The model stated, "I enjoy making jokes about how I feel because sometimes it's simpler than admitting I'm struggling. However, since 2023 began, I have experienced some of the saddest, toughest moments I have ever experienced in my adult life, and to put it mildly, my mind and emotions have been delicate. And I'm sure a lot of other people share my feelings, so just know you're not alone, Hailey wrote in an Instagram story.Zendaya Arrives In Beautiful Blue Saree at NMACC with Tom Holland, Check it out Photos Here.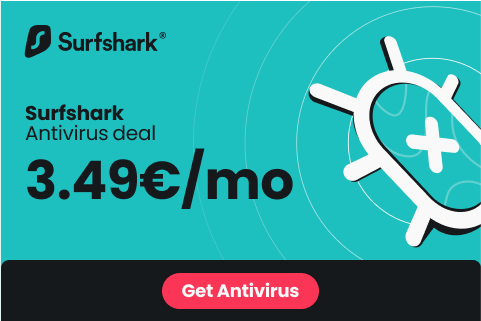 Having stated that, let's continue to support one another. Let's support our friends, family, and total strangers, Hailey said in a subsequent post.
"Let's just be there for each other. Even when it's difficult, let's continue to be there for each other. Together, we're better, she said.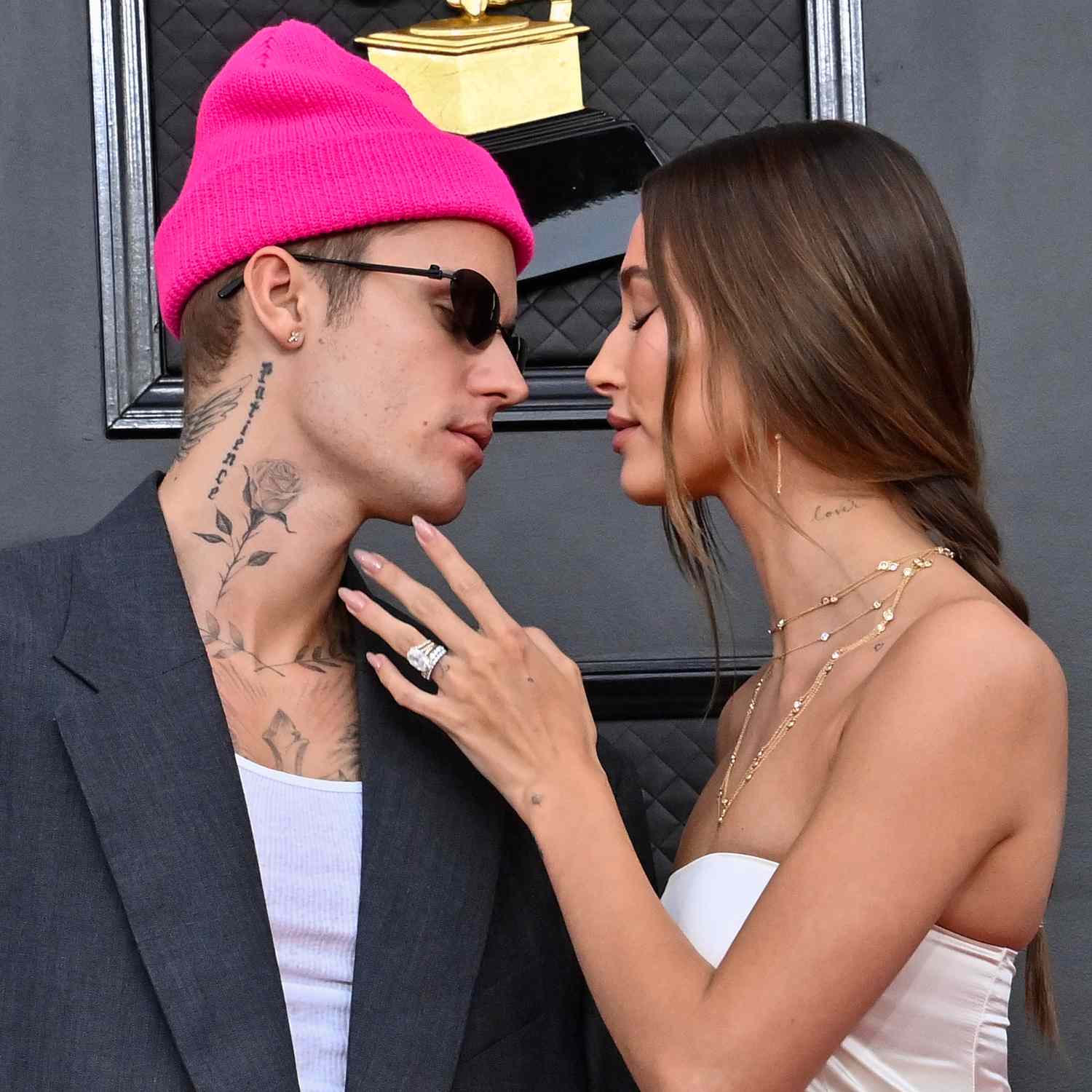 Hailey was recently the focus of a hate-filled campaign when it was suggested that she had been sending cryptic jabs to Justin's ex Selena Gomez. Hailey and Kendall Jenner uploaded a TikTok video at the same time Selena was fat shamed over swimsuit images, lip-syncing the line 'And I'm not saying she deserved it, but God's timing is always right'. Selena wasn't mentioned in the video, but people assumed it was her. Selena uploaded a post a few days later in which she discussed over-laminating her brows. Hailey and Kylie had shared Instagram stories at the same moment that displayed their brows. Additionally, fans kept making connections between Selena and Hailey's stories.Jimin Break all the Records and Become First Korean Artist who Achieve 1 Million view on Solo Album.

Later, Gomez claimed that Hailey had contacted her to discuss the smear campaign that claimed she had been disparaging Justin's ex-girlfriend.
Hailey Bieber contacted me and informed me that she had been the target of death threats and other horrible remarks, Gomez stated.
"I don't stand for this. Nobody ought to be subjected to bullying or hatred. I've always been a proponent of compassion, and I genuinely want this to end," she continued. Vanessa Hudgens is back in"Bad Boys" Will Smith film, Read Full Details Here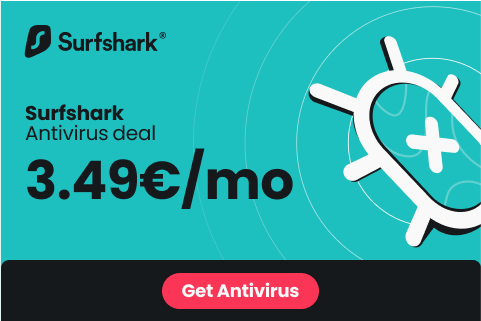 Also, Follow Us: Facebook, Twitter, Instagram, Youtube, Google News