Less than a week after King Charles III's coronation, Meghan Markle and Prince Harry were sighted out together for the first time at a sushi restaurant.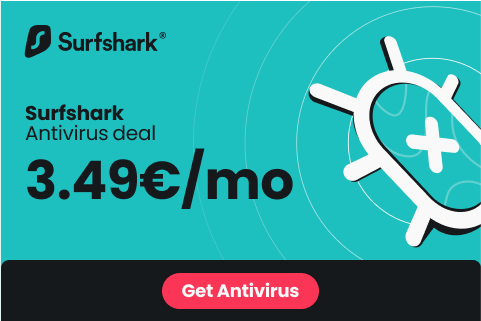 After his brief journey to the UK to attend his father King Charles III's coronation ceremony, Prince Harry was spotted out on a date with Meghan Markle for the first time. According to reports, celebs Gwyneth Paltrow and Cameron Diaz were with Harry and Meghan.The Buzz: Kendall Jenner and Bad Bunny Spotted Together at NBA Game.
Pictures of the duo walking into the opulent Santa Barbara sushi bar went viral, and Prince Harry joined his wife Meghan there. This is their first public appearance together since Prince Harry briefly attended the coronation ceremony by himself, which perplexed some members of the Royal Family.

According to a Page Six article, the couple didn't go on the date alone. Hollywood A-listers like Gwyneth Paltrow and her husband Brad Falchuk, as well as Cameron Diaz and her husband Benji Madden, joined them. They were joined by Whitney Wolf Herd, the CEO and founder of Bumble, and her husband Michael Herd."Beyond Appearances: Jennifer Lopez's Insight into Walking a Step Behind Ben Affleck".
Meghan and Prince Harry were spotted Friday walking into a sushi restaurant. While Meghan chose a mini-satin dress and an off-white bucket bag, husband Harry looked dapper in white trousers and a black T-shirt. Harry and Meghan grinned as they approached the door in the photos taken from outside the bar.

After the publication of his contentious memoir Spare, in which he described his life as a member of the royal household, Harry was first spotted with the Royal Family at the coronation ceremony. Even his interactions with his father King Charles III and brother Prince William during his brief stay were reportedly nonexistent. As soon as the ceremony was finished, Harry left for the airport as well. He even declined the invitation to stay for the post-ceremony informal lunch. On May 7, Meghan was spotted trekking with her close friends after skipping the coronation ceremony to remain in the US.
The last time Harry and Meghan were seen together with the rest of the royal family was at Queen Elizabeth's funeral in September 2022. The two made the decision to leave their positions as senior working royals public in January 2020. The couple relocated to the US after that and now resides there with their two kids, Archie and Lilibet."From Rumors to Reality: Shakira's Meetup with Lewis Hamilton After Tom Cruise Dating Buzz".