Jennie adheres to an easy-to-follow diet and exercise regimen. She is here to remind us that we don't have to engage in rigorous fitness regimens in order to achieve our objectives. Everyone, even a beginner, may simply follow her fitness advice with a little forethought and self-control. Know Here the Best 5 Female Super-Star Singers in the Hollywood, and their best albums.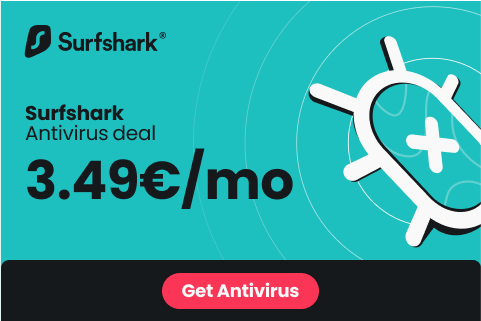 BLACKPINK Jennie's optimistic exercise programme
1. Pilates to bolster core stability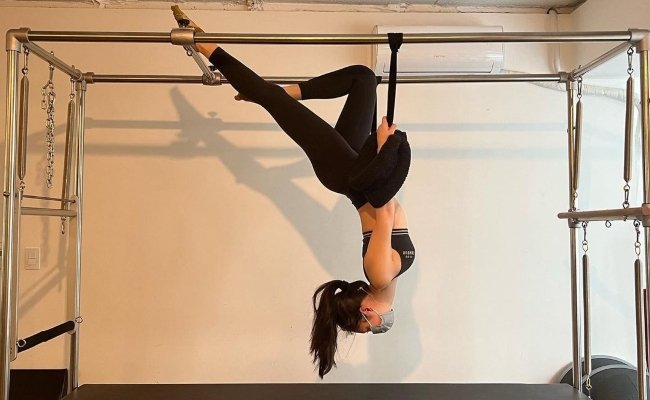 The Chanel ambassador adores Pilates and makes an effort to practise for an hour or more at least five days a week. The K-pop star also shared a sneak glimpse of one of her Pilates workouts on social media, which made everyone swoon over her extraordinary flexibility and strength.
Why Pilates though? Exercise in this manner improves posture, flexibility, and physical strength. Also, it improves the mobility of the majority of the body's muscles, with a special emphasis on the core muscles of the abdomen, hips, glutes, lower and upper back, and inner thighs.

It is also hassle-free and suitable for beginners because all you need to get started is a mat.
2. Vary and enjoy your training by going outside.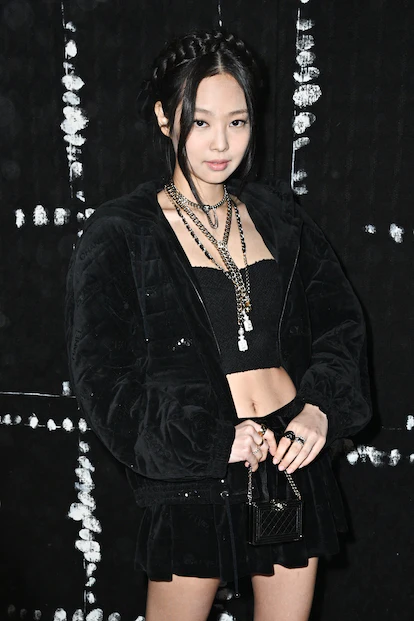 Going outside gives you an adrenaline rush and is less taxing than working out inside. Jennie makes it a point to spice up her exercise by exploring fresh pathways among the abundance of nature.

Exercise outside has a natural antidepressant effect that increases performance. Exercise itself produces endorphins for an immediate mood boost, and doing out in the sun raises serotonin, a "feel-good" hormone that governs mood. There are several outdoor training choices to try sometimes. Obtain a pass to your nearby sports park, go trekking, hit the beach, or swim your heart out.Olivia Wilde the Popular "French-girl" Flaunted her Brand New Bag, Check It Out Here.
3. Aerial yoga for body and mind relaxation
Together with Jisoo, another member of BLACKPINK, Jennie reportedly began practising aerial yoga a few years ago, according to Sportskeeda. The singer proudly displays her toned physique in an Instagram image, with the text mentioning how aerial yoga aids in her pursuit of a "quiet mind."
A silk hammock hung from the ceiling is used in aerial yoga to produce the same motions as doing yoga postures on a mat. This yoga that defies gravity is really healing. It relieves tension and treats back pain while enhancing flexibility and lung capacity. It also enhances balance, sharpens attention, and gives you more energy.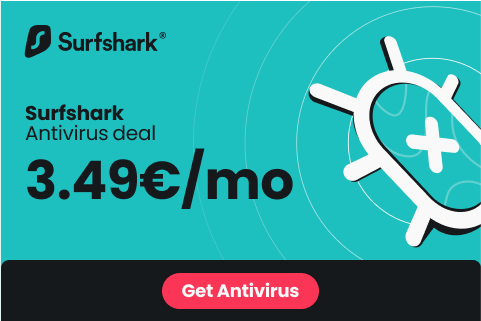 The ideal approach to begin aerial yoga is to enrol in a class. When you have gotten the hang of practising, you may then set up your own station at home.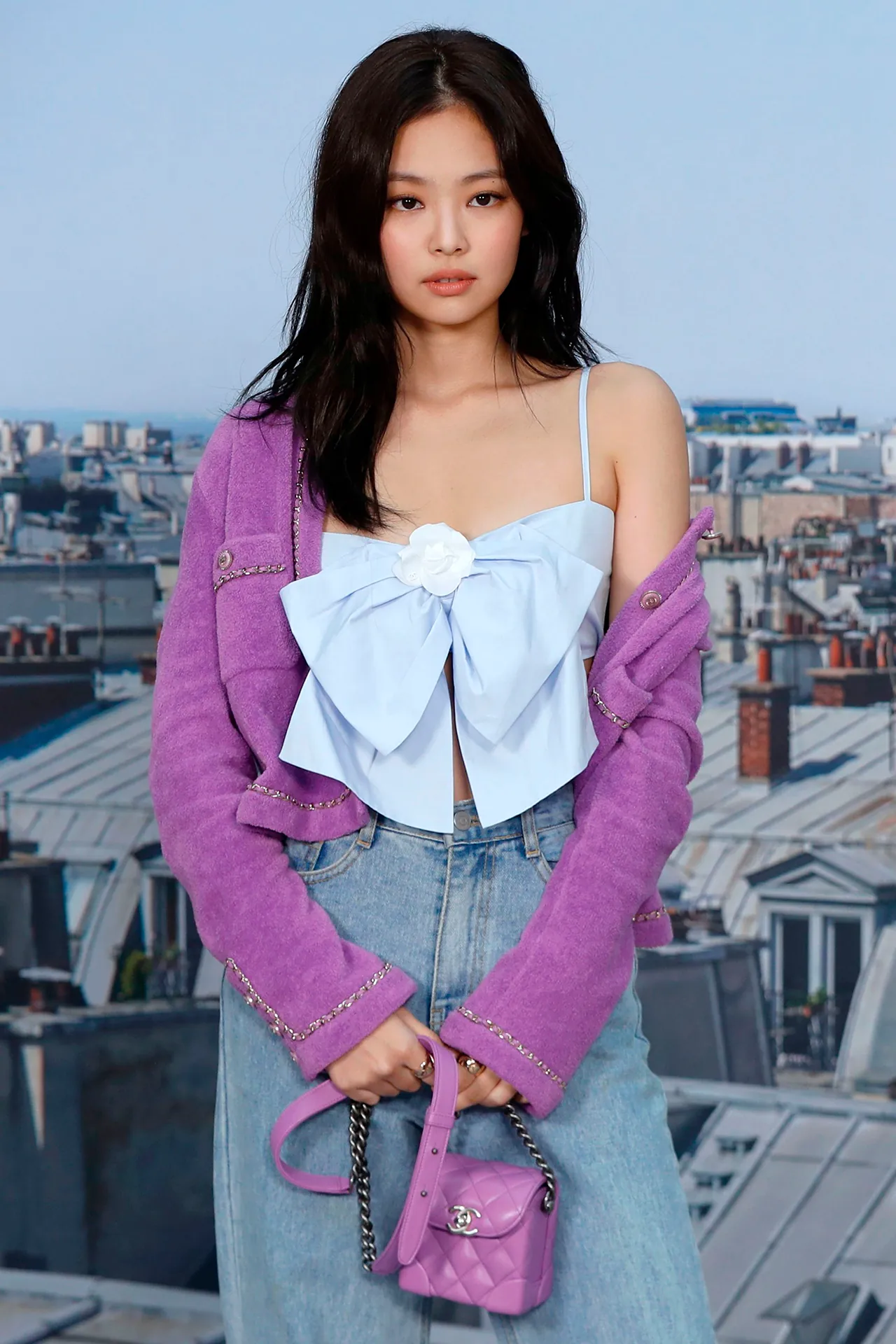 Jennie's diet strategy
If you follow Jennie on social media, you'll be aware that she enjoys indulging in scrumptious but occasionally less-than-healthy meals. She like to keep up a balanced diet with a few treat days here and there. Sportskeeda said that Jennie prefers a short breakfast of fruits or whole-grain bread on most days before she begins her exercise regimen.
Lunch will be an avocado salad after this. Jennie had oatmeal for dinner and a glass of detox juice. She functions best on salads, light meals, and detoxifying juices.
The K-pop diva also stays away from salty foods because too much of it can induce bloating, fluid retention, and swelling in the hands, feet, and face.Know Here The Hollywood Beauty Zendaya's Net Worth, Car Collection, Music Album, Etc.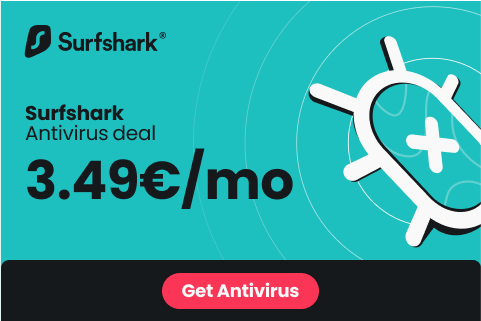 Also, Follow Us: Facebook, Twitter, Instagram, Youtube, Google News