Today we will tell you about Alisha Khan. Alisha is one of those Bollywood actresses who got caught in such controversies that her entire career was ruined.
There are many stars in the world of cinema who are caught in the vortex of controversies that their career has become anonymous. Today in Throwback, we will tell you about one such actress who worked with Emraan Hashmi, whose career was going well but she was caught in controversies that her career was ruined. She is now living a life of oblivion. The name of this actress is Alisha Khan.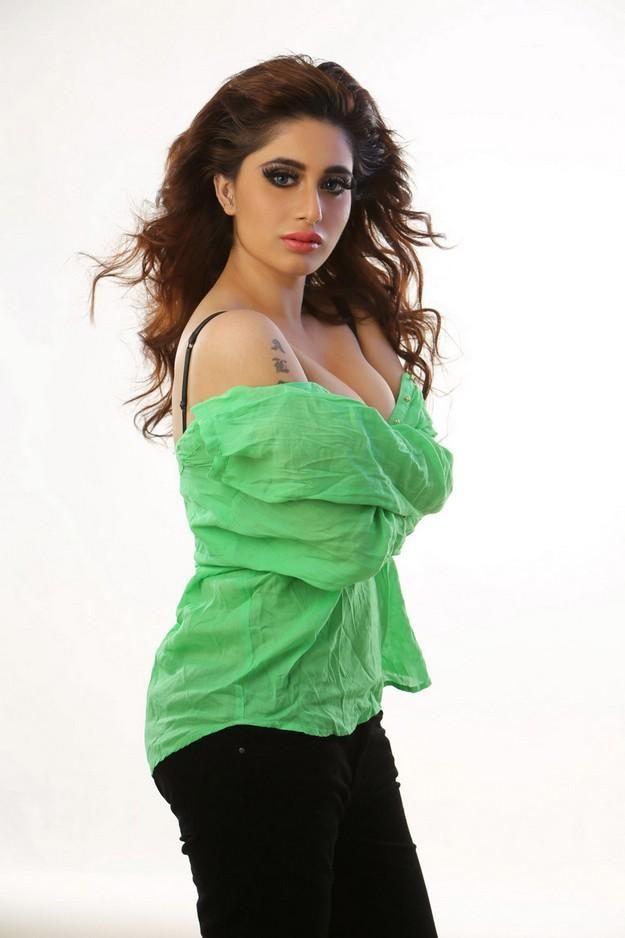 Had stepped into the film world by modeling
Alisha Khan is a resident of Ghaziabad. After starting her career with modeling, Alisha Khan entered the world of cinema. Alisha's bang entry in Bollywood happened after giving 12 superhit music videos. However, Alisha Khan's career in Bollywood did not reach the point that she had expected.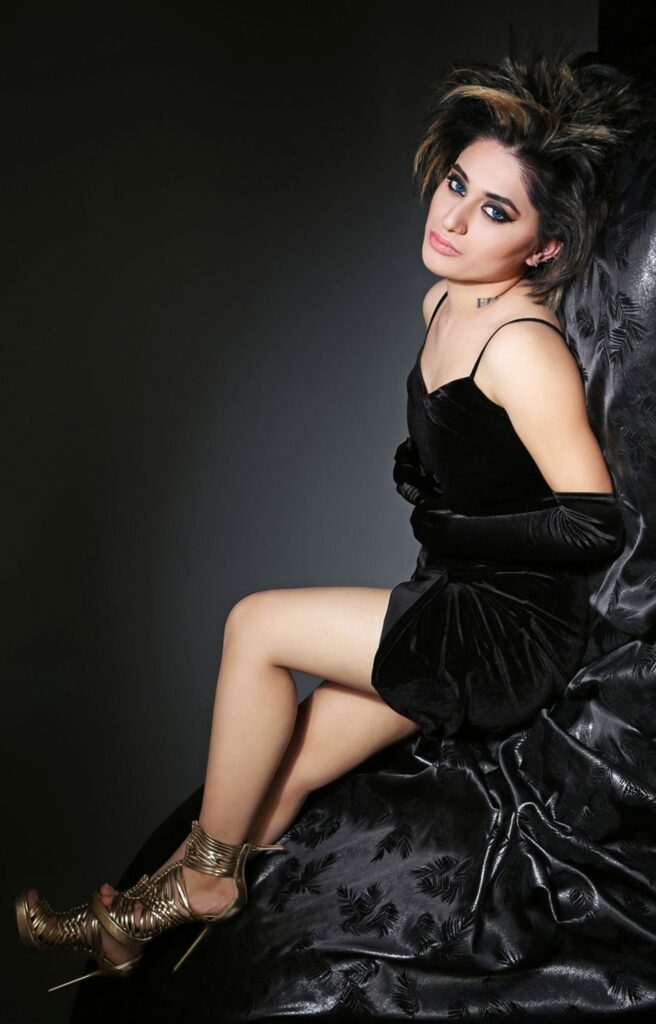 Read More: Check Out Palak Tiwari's Sultry and Sexy Photos After She Sets The Web On Fire In A White Bralette
Stepped in Bollywood with 'My Husband's Wife'
Alisha Khan made her Bollywood debut in the year 2010 with 'My Husband's Wife'. Seven years after the first film flopped, i.e. in 2017, she saw the film 'Matra' with Raveena Tandon.
Emraan Hashmi's 'Aaina' movie
Alisha worked with Emraan Hashmi in the film 'Aaina'. This film could not be released but the news of the affair with Alisha Emraan Hashmi caught on.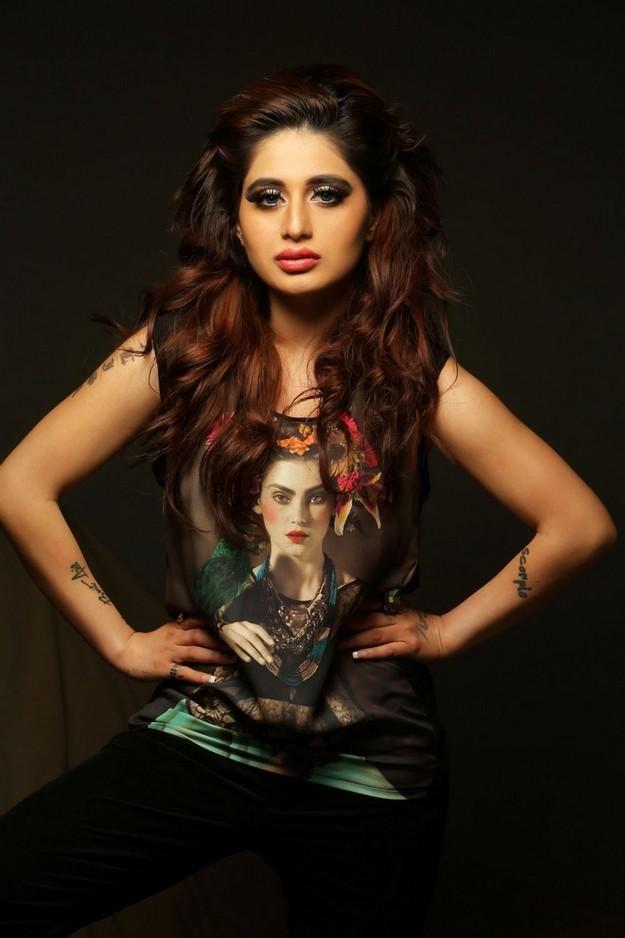 Boyfriend did MM*S leak
Apart from all this, there was a controversy that changed the life of Alisha Khan. Alisha's boyfriend made her pri*vate video viral. But Alisha decided to fight a legal battle. Although the family members of the actress did not like this, they wanted Alisha not to do this. The reason behind this was notoriety. When Alisha went to the police station to register an FIR, her family members threw her out of the house.
No place to live
After the family members were evicted from the house, Alisha had no place to live. Lived them like that. This was disclosed by the actress in one of her interviews.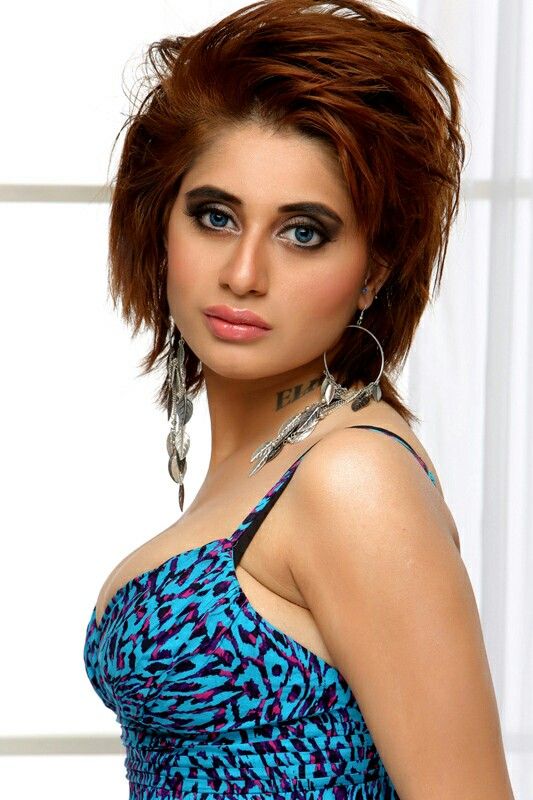 Read More: Bhojpuri urfi performed such a lachkai kamariya on Mika's song that it was hard to control the audience' emotions!
Read More: Mouni Roy photos When she appeared in a strappy dress, both fans and celebrities went crazy.-Read Full News to know more.